Crash Course: Productivity & Time-management
A busy entrepreneur's productivity & Time-management fix in less than 60 minutes
Do you work 15 hours a day and do you know deep inside that it's time to stop working this much?
You never see your friends and family anymore and you can't remember the last time you actually used that Netflix subscription.
Every day you have a busy schedule and you're always busy, busy, busy. Time to create more time by hacking the heck out of your day.

Instant access to all 9 video lessons + bonus downloads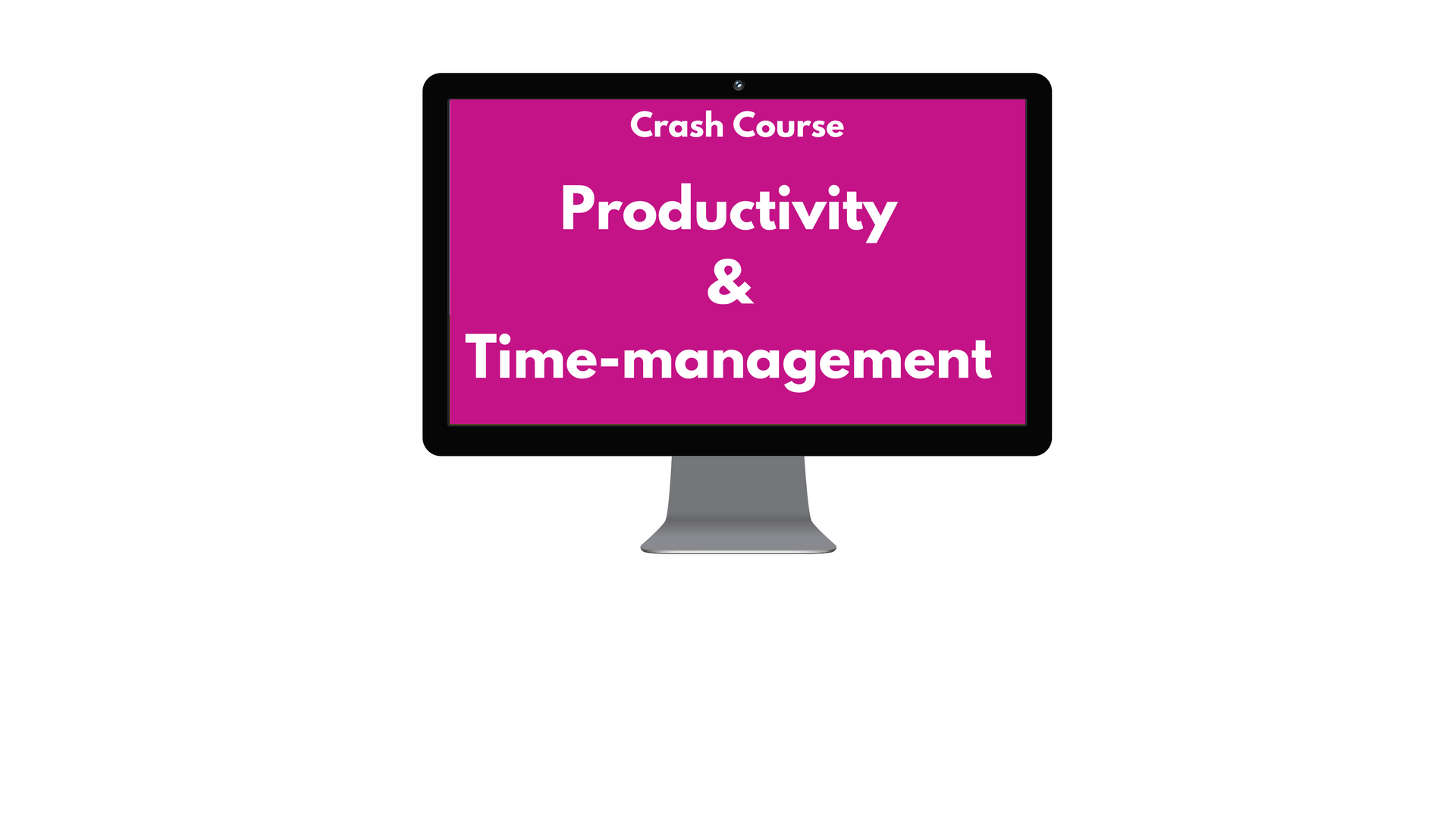 Instant access to all 9 video lessons + bonus downloads

Enroll now in the video Crash Course Productivity & Time-management to learn:
Plus you will receive these downloadable planners: